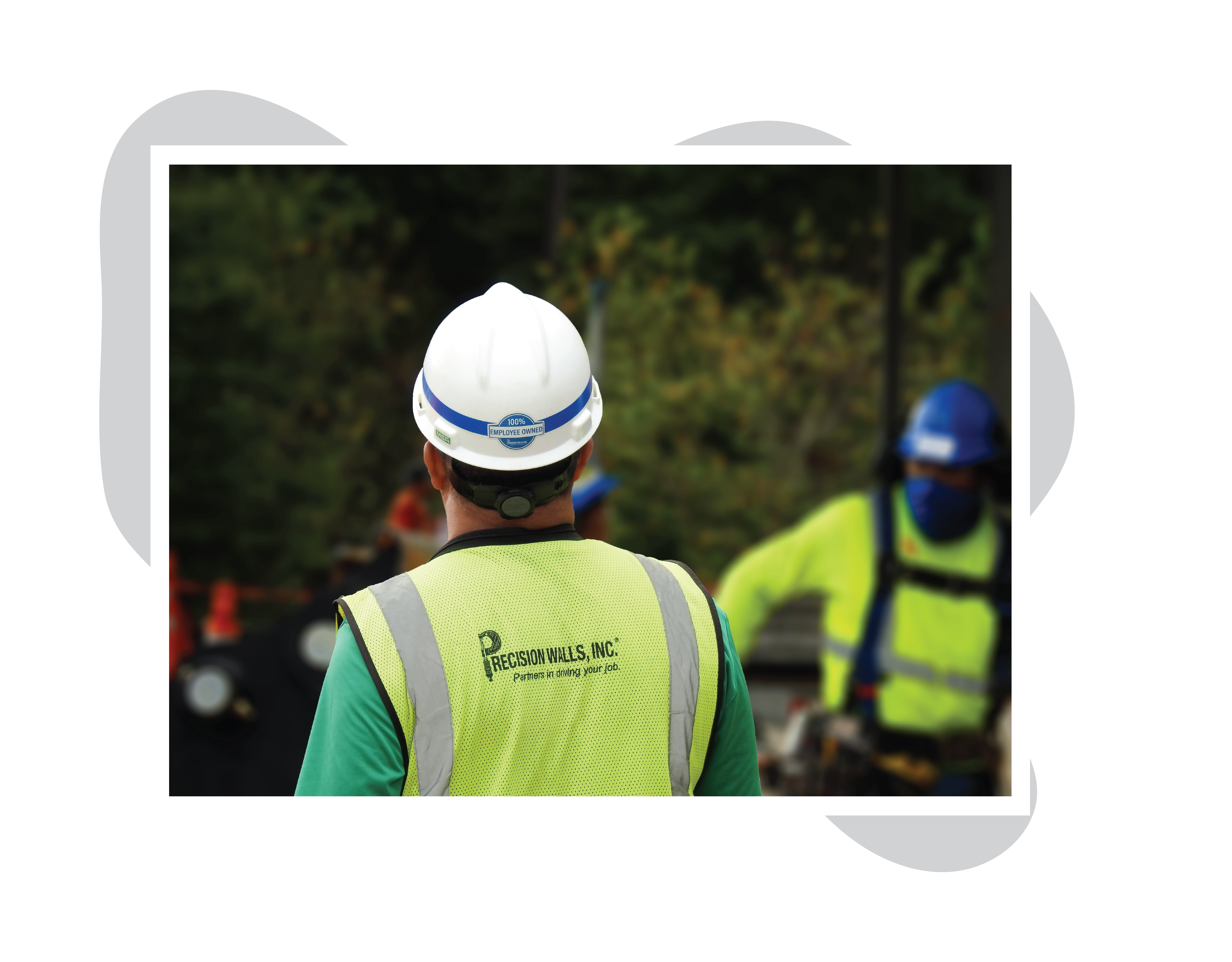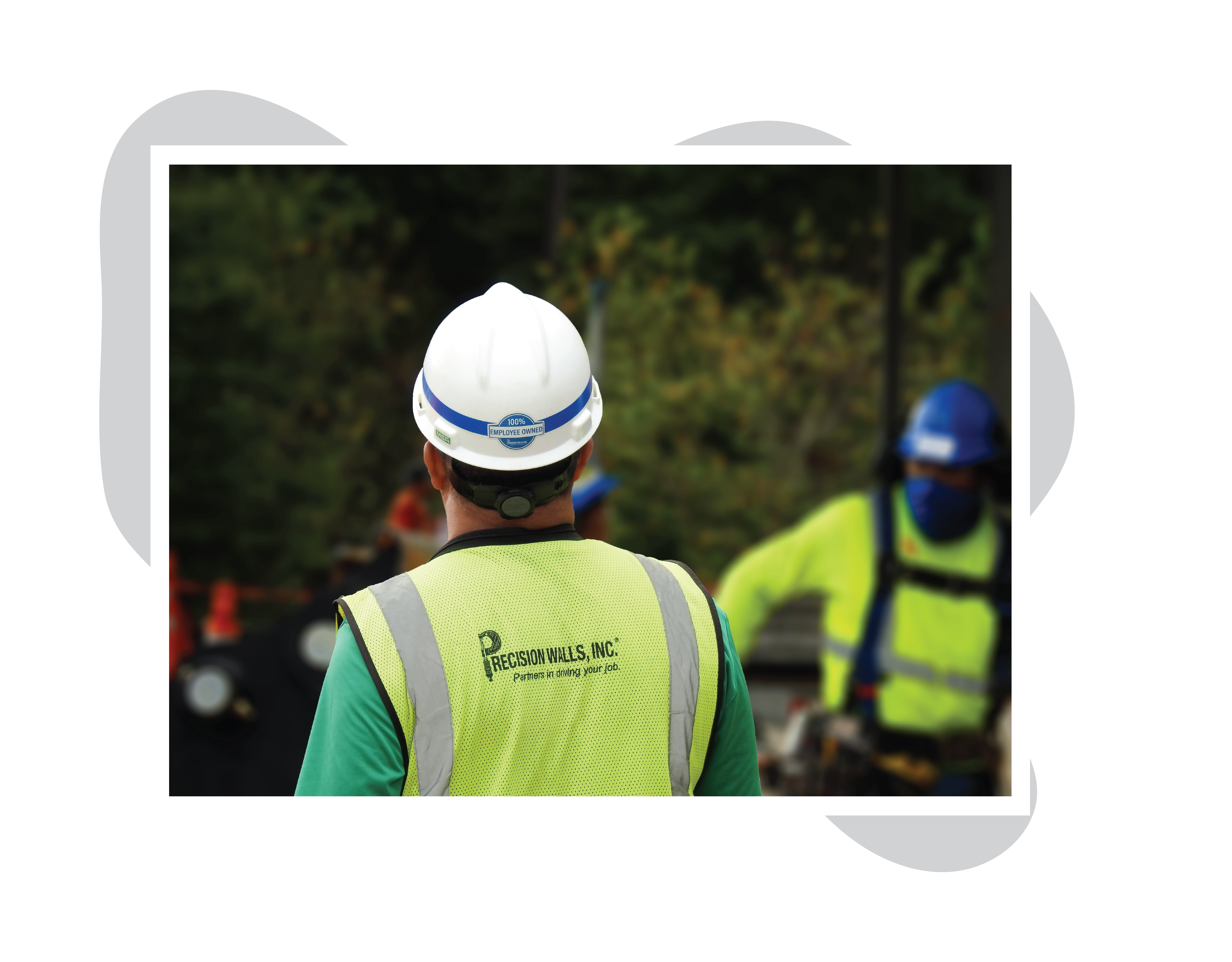 Since our humble beginnings nearly half a century ago, Precision Walls has grown to become one of the nation's premier specialty subcontractor companies, proudly serving commercial customers across the southeastern United States. Over the years, our company's product line has expanded a great deal and currently features both interior and exterior top-of-the-line building products. We are able to provide a large scope of work to our clients, being a partner in driving their jobs.
Few companies in the region put up more drywall. In fact, Precision Walls is consistently recognized by the Engineering News-Record (ENR) as one of the top 10 wall and ceilings contractors in the United States.
By the numbers
of our projects are
repeat clients
Consistently ranked as one of the top fastest growing companies in the area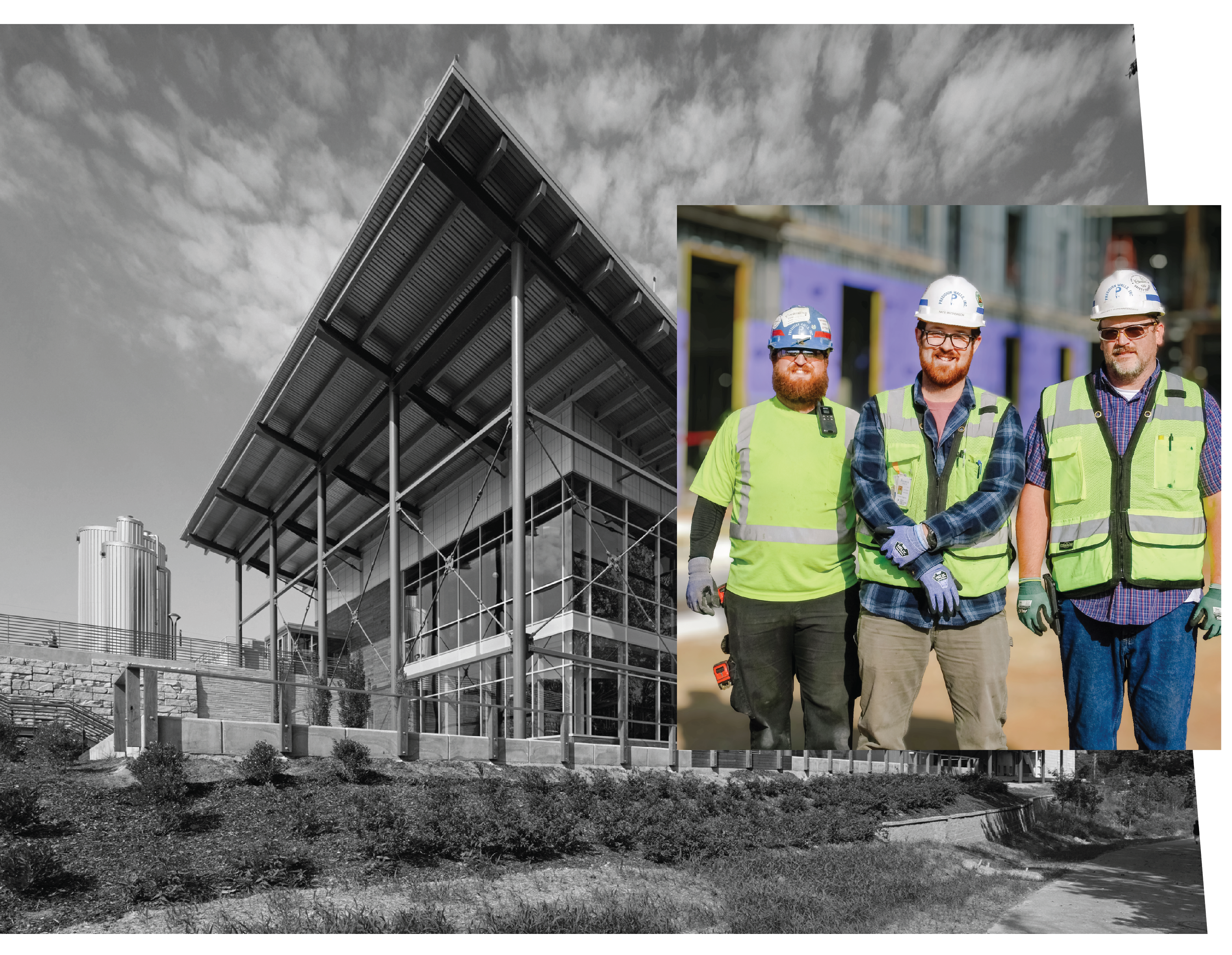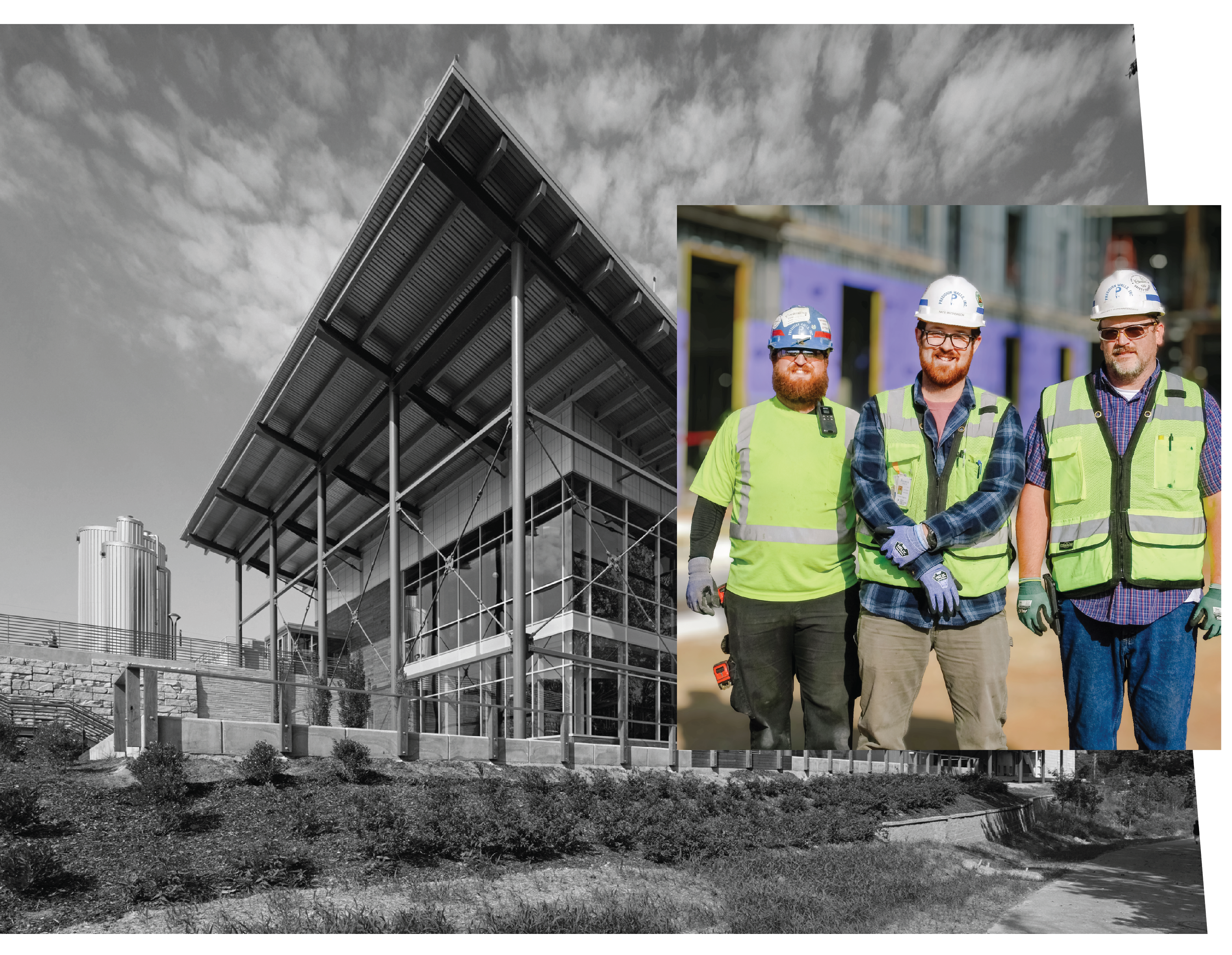 We would not exist today without our employees; they are our greatest asset. We believe everyone should be seen, heard, valued, and empowered to succeed. Hearing diverse perspectives fuels innovation, deepens connections between people, and makes us a better company.
Over the last 45 years, we have worked hard to continuously live by our core values and Mission Statement every day to best service our teammates and customers. We have paved the way in our communities across the Southeast and are proud to have established a reputation of integrity and performance.